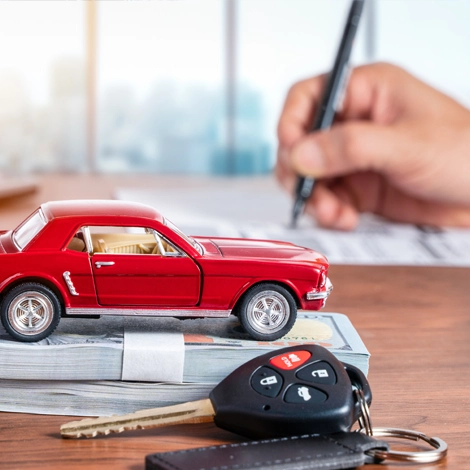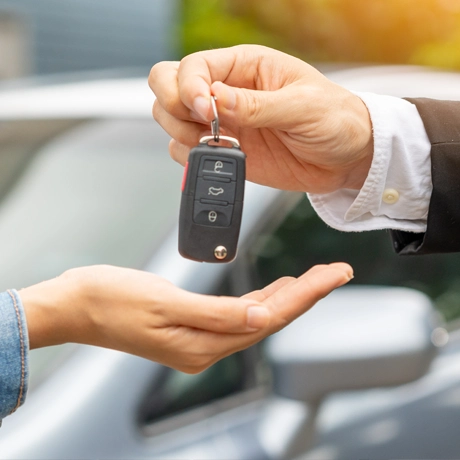 Hire a car easily and cheaply
Forget about the long queues, hidden costs and restrictions of traditional car hire agencies. Choose car hire between private individuals, as a practical and economical solution. Whether you're going on holiday or on a business trip, enjoy a unique and pleasant experience by booking easily and in complete confidence.
Discover a new way to rent a car and benefit from a wide choice of quality vehicles at low prices. Contribute to the local economy and sustainable development by car-sharing in several Belgian cities.
Low prices, optimum experience
Fast, personalised service


Small car without a licence




Classic car hire:
for which event?
Whether it's for a wedding, an anniversary, a romantic getaway or just for fun, hiring a classic car is a unique and unforgettable experience. Whether you're a fan of vintage vehicles, legendary sports cars or feminine models, you'll find the model that's right for you on a professional car hire platform or between private individuals.
Diesel rental cars:
the first choice for renters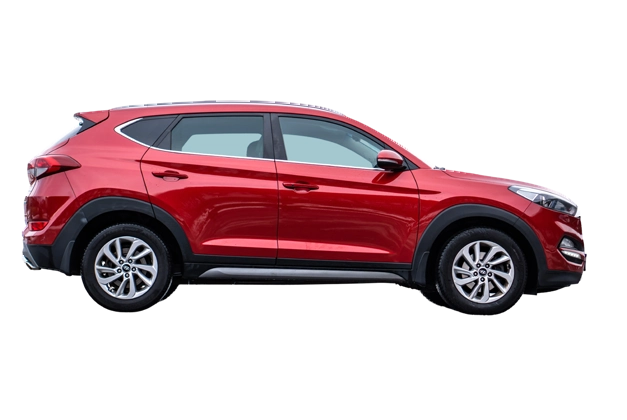 Do you need to hire a car for a business trip, business relocation or moving house? Are you having a tough time choosing between a petrol, hybrid or diesel car? Diesel rental vehicles are the first choice of car hirers, for a number of reasons.
Diesel rental cars are more economical to run, more efficient on long journeys, more environmentally friendly than older models and more versatile in terms of range. Whether you're looking for a car for young people, a retro car or a family car, you're bound to find a diesel hire car to suit your needs and your budget. Don't think twice, go for a diesel rental car and enjoy a great level of comfort.
Hire according to specific needs
Whether you're looking for a car for young people, a retro car, a sports car or a city car, you'll have no trouble finding the one that's right for your holiday or moving plans. Discover the different selection criteria that will enable you to rent according to your requirements and affinities.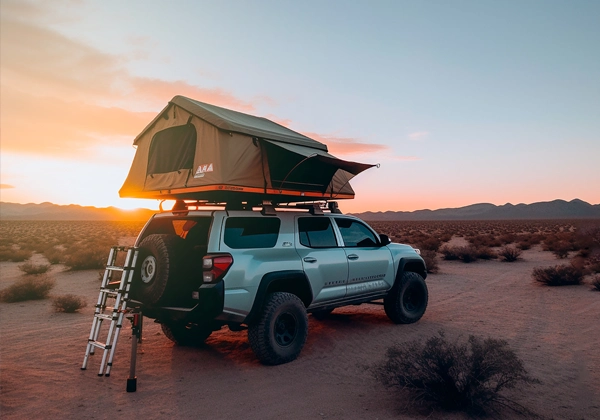 Holiday car hire
Leave with a clear head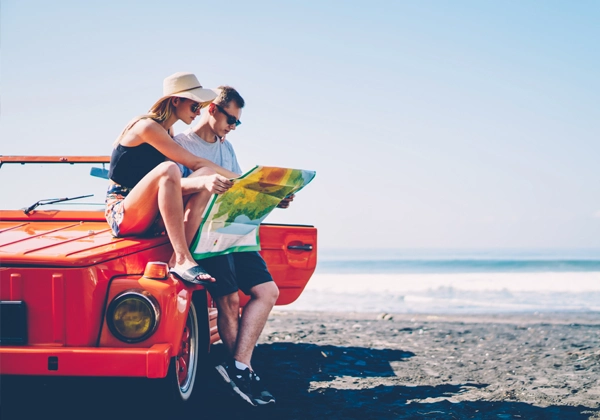 Weekend car hire
Discover new horizons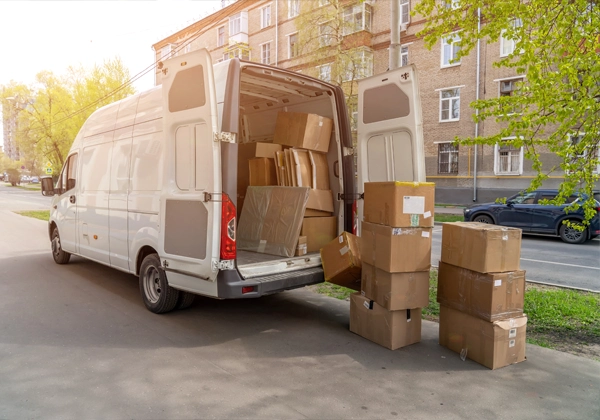 Hire a removal van
Take advantage of low rates
Book your car in just a few clicks
Flexibility and convenience
Easily accessible car hire services
Travel freely thanks to a car hire service with unlimited mileage. Explore every corner of your destination.
Accessories required in the rented car
Car equipment are accessories or parts that improve the comfort, safety or performance of a vehicle. There is a wide variety of car equipment, such as baby seats, electric coolers, heated seats, car GPS systems, etc. These accessories may be fitted as standard by the manufacturer, or added at a later date.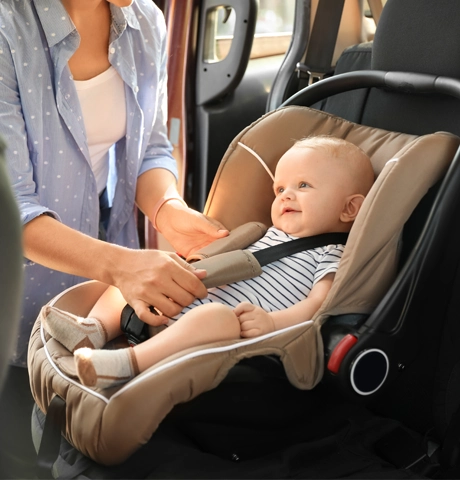 Baby seat
An important accessory for your children's safety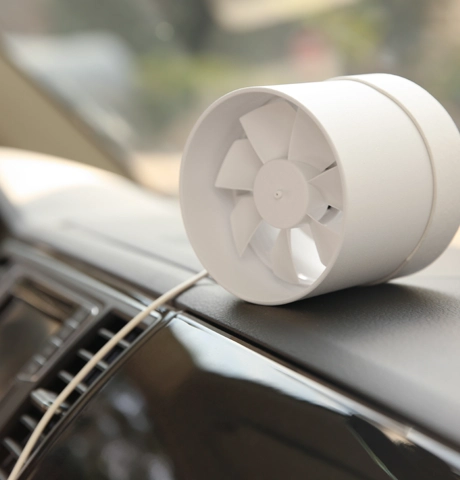 Electric cooler
The guarantee of pleasant moments of relaxation during the hot days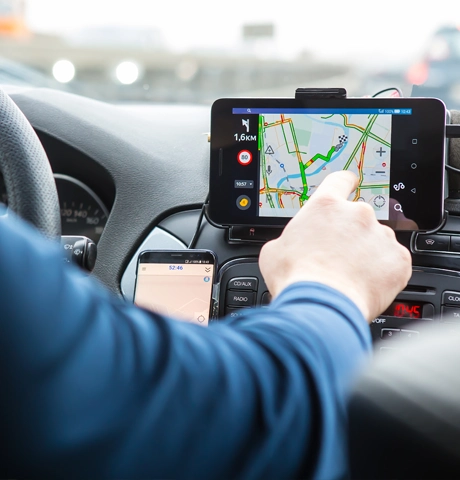 Car GPS
The solution for safe driving
Points to consider
when hiring a car
Hiring a car involves taking out compulsory or optional insurance cover. These cover risks related to driving, damage or theft of the vehicle. It's important to compare them before you hire a car.

Insurance for car hire
What type of insurance should I take out when hiring a car?
Before setting off, it's essential to check the condition of the vehicle. This will prevent breakdowns, accidents and fines. Check fluid levels, tyre pressure, lights, brakes, etc.

Checking the condition of the vehicle
Do I need to know the car's history?
Advanced mobility solutions
tailored to your needs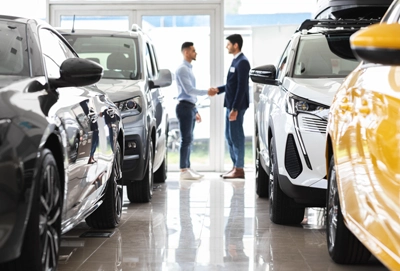 Leasing for businesses
A flexible and economical solution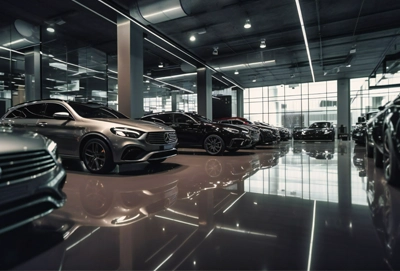 Luxury car leasing
Drive in prestige with zero constraints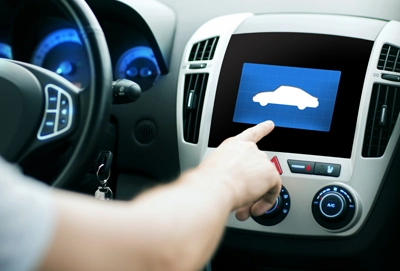 LCD with services included
Convenience at a reduced price